bud is about

Environment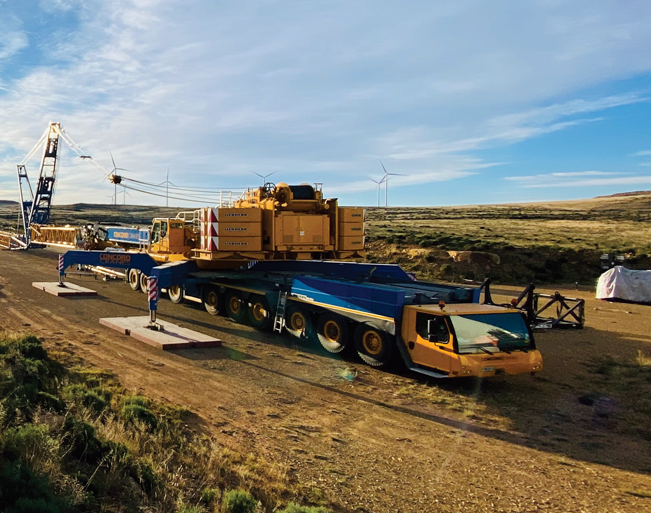 "
It's a real responsibility on us, as the Bud Group, to be part of the solution and recovery.
"
Since 2018, Concord Cranes have been working on wind farms across the Eastern and Western Cape, playing a significant role in the renewable energy movement.
Renewable energy is undoubtedly part of our collective future and Concord Cranes is proud to be involved in this global movement. The Covid-19 pandemic has only emphasised the need to invest in a sustainable future and in the health of our people and economy.