bud is about

Environment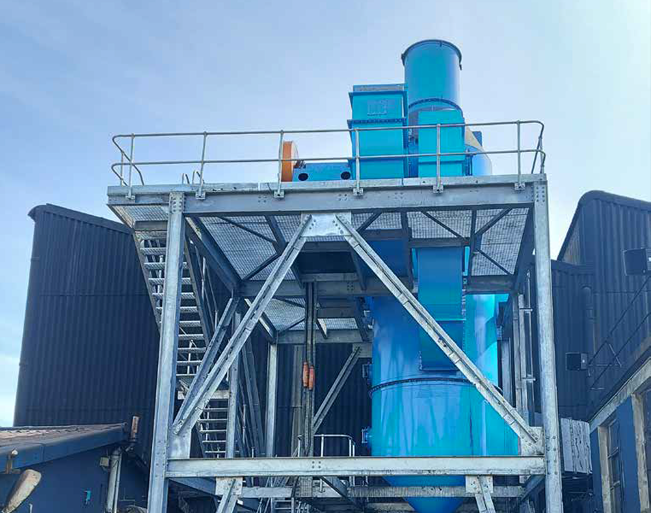 "
Improved technology and equipment will keep Autocast Ferrous competitive
"
NEW emission abatement equipment was installed to improve Autocast Ferrous energy utilisation, energy efficiency and the reduction of atmospheric emissions related to their processes at the factory.
The equipment includes wet scrubbers, which use a scrubbing liquid to remove a variety of pollutants from the exhaust gas of furnaces or other devices.

In terms of emission standards, this equipment is a game changer and has made for a cleaner and more efficient work environment.

Improved technology and equipment will keep Autocast Ferrous competitive, grow their efficiency and ensure long term business sustainability into the future.