bud is about

Environment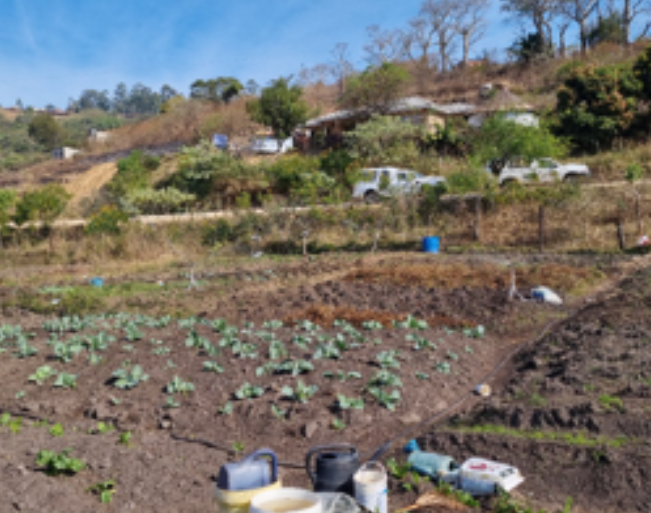 "
A cash crop farming enterprise with Idwala Carbonates
"
Idwala Carbonates established the The KwaLushaba Agricultural project which includes beneficiaries from the community who receive skills development, mentorship the establishment of a mini market.
A significant impact on the community having achieved:
• Direct job creation for 12 members of the co-operative.
• Over 30x individuals received specialist training
• Generation of a sustainable agricultural food source that will generate a profit and make the enterprise financially sustainable.
• Empowerment of the Oshabeni people with skills and knowledge on how to undertake farming on a sustainable basis.