partnership

a bud story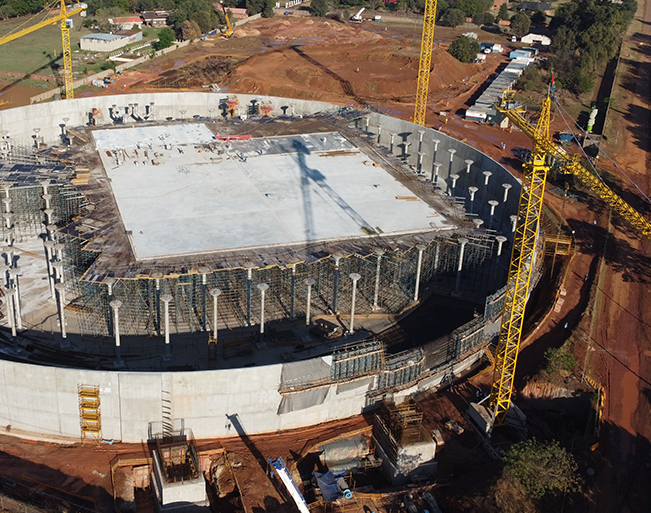 "
Creating a complimentary partnership to offer a bespoke service offering.
"
The BRS partnership provides a collaborative approach to offering a bespoke service offering for our partners in 
the market.
In early 2018, Bud Rental Services was established through the collaboration fo leading industrial brands, Concord Cranes, Goscor Access Solutions and Uni-span Formwork and Scaffolding. As part of bud Group, we have the ability to offer Bobcat equipment and Goscor Earthmoving Equipment as part of our BPS service offering.

Our business model and strategy is based on the partnerships with both clients and within our businesses.