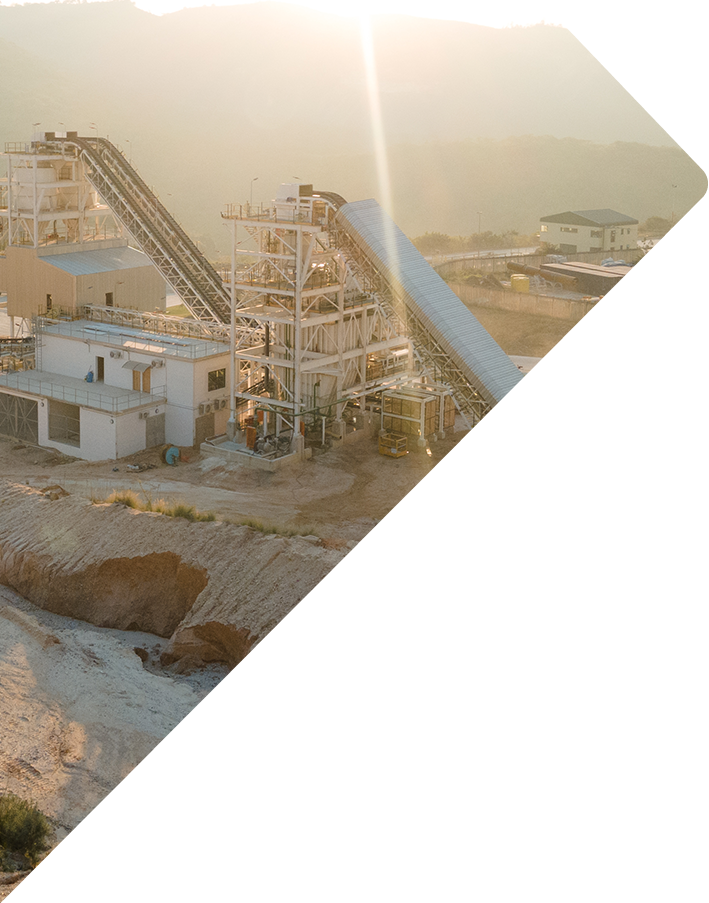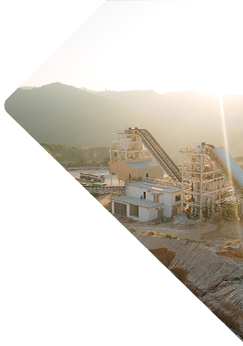 Innovation

a bud story
Idwala Carbonates: Innovation and efficiency
The introduction of a new technologically advanced ore sorter is critical and strategic project for Idwala Carbonates. The new sorter will ensure that they can protect the core, enable growth, improve efficiencies and gain greater competitive advantage.
innovation

a bud story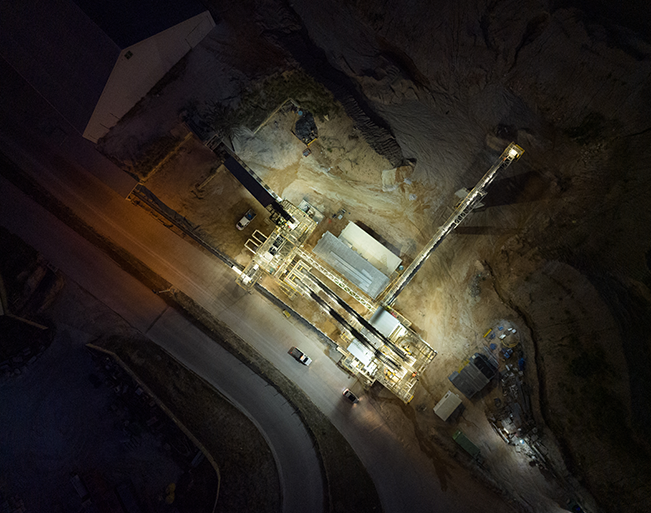 What is an ore sorter?
An ore sorter is an important facet of the mining industry. Typically, high-performance ore sorters work by scanning passing material via a belt or chute feeding system and identifying mineral properties with a scanner. Material that passes one or more selection criteria is identified and separated into chambers via a precise burst of air.

The new sensor-based ore particle sorting offers a powerful method for pre-concentration or waste rejection early in the comminution (the crushing and grinding of the ore to reduce it to finer particles) process. The technology analyses each rock particle on-line for unique physical and chemical properties and separates the particles by high jet pressure air jets.

The technology has the ability to reduce impurities by up to 84% and improve Calcium grade by up to 30%.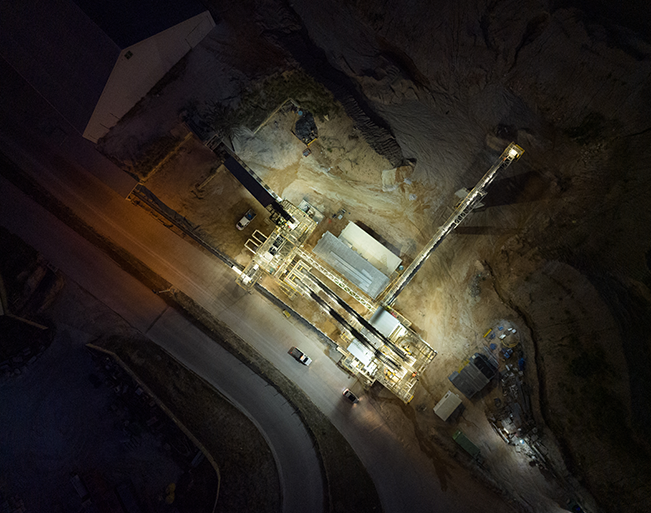 More

Stories
Our Bud experience is based on trust and integrity. Our four values of agility, performance, innovation and We find ourselves in a challenging environment. Africa is by no means for soft people, and the manufacturing, mining, transport and construction sectors have found the current operating conditions very tough. But, that hasn't stopped some of our employees from going beyond what's required of them.
Bud

Companies
As an integrated group, Bud's diversified business model positions us as leaders in our markets, consisting of manufacturing, industrial services, minerals beneficiation and energy solutions businesses.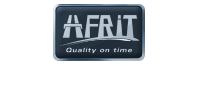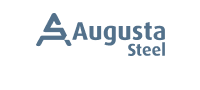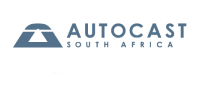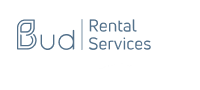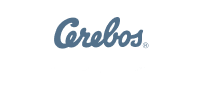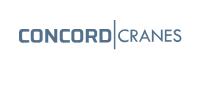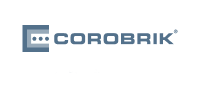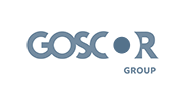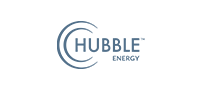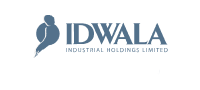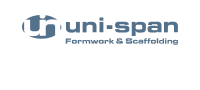 Don't hesitate to get in touch with us if you have any queries or feedback.
Contact us