innovation

a bud story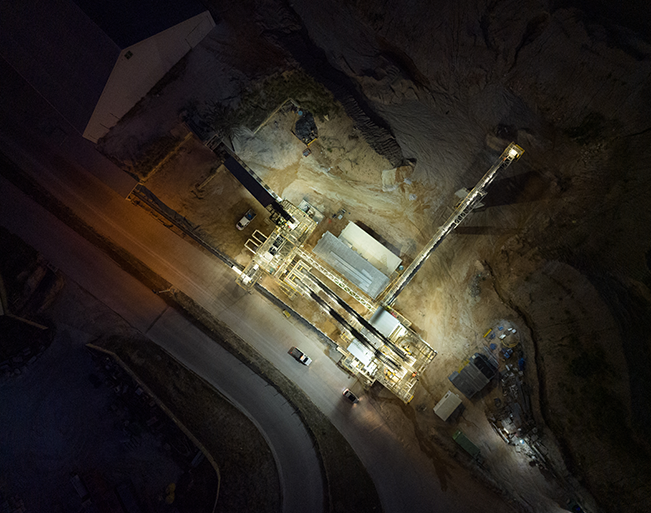 "
From salt water to drinking water.
"
Cerebos, through its process of vacuum salt manufacturing now produces up to 10 cubic litres of distilled water per hour in its plant.
In 2016, the Cerbos team saw an opportunity to mineralize this water. With this entrepreneurial spirit and strong teamwork an investment was made into the HALO water brand. Cerebos has introduced the product to the retail market in South Africa and Namibia.