Agility

A bud story
BFM Malunga
Vice President,
Sibanye-Stillwater Mine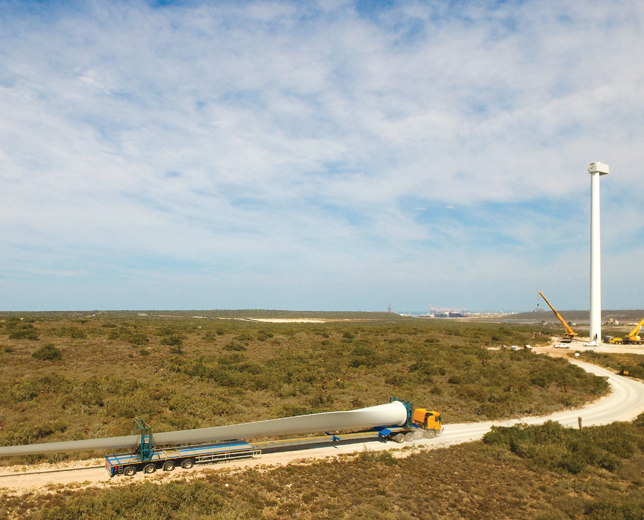 "
Your quick response and the extent to which you walked the extra mile, the extended hours worked by your teams and the highly professional manner in which duties were performed is greatly valued.
"
Concord Cranes responds urgently to assist 1000 trapped miners
In the early hours of 1 February, 2019, a storm devastated Welkom. Several mines lost electricity supply through badly damaged towers. This left approximately 1000 miners trapped undergroud.
Concord Cranes reacted quickly and provided exeptional assistance, working a 24-hour shift to repair damaged towers, move uprooted trees that had fallen on power lines and transported abnormally sized generators, which were critical in supplying power to the mine shaft elevator that lifted the miners to the surface.
At Sibanye-Stillwater mine, all miners were brought safely to the surface and power was restored.